olbap Design is an award winning creative design studio that specializes in illustration, brand, web, and graphic design.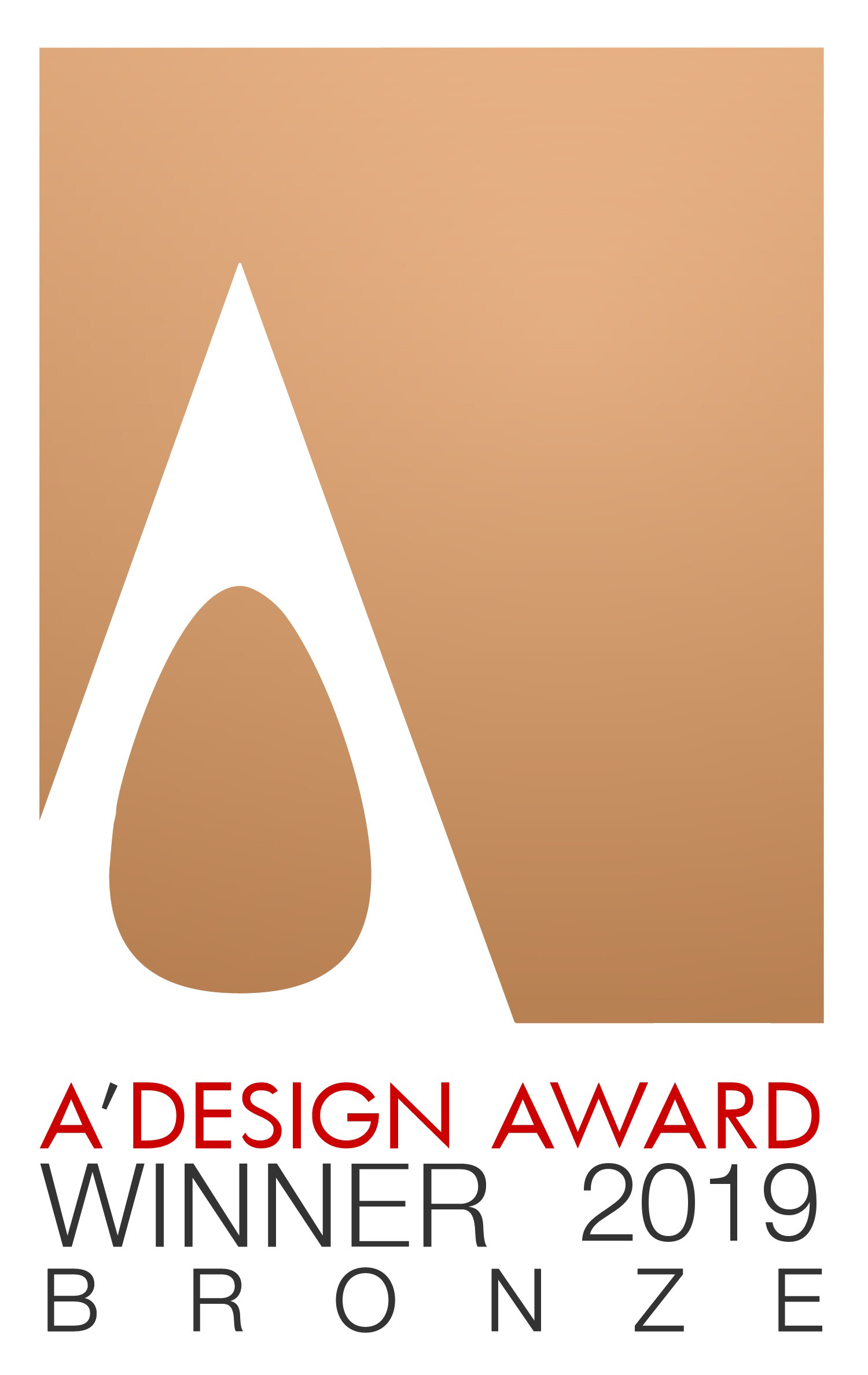 A' Design Award and Competitions
are organized and awarded annually and internationally in a wide range of categories to create awareness for good design.
A' Design Award
is the worlds' largest and most diffused design competition reaching over 200 countries each year.
We create and deliver design solutions that generate value to your brand.
We have worked with clients from all over the world, and from all walks of life. We enjoy and cherish the learning experience from collaborating with each of our clients; and we value the experience and information from working within various industries.
We live and breathe design; let us work together to find that specific design solution to your needs.
Check some
samples
of or our work. Don't hesitate to call or write.
Cheers,
What  we do:
Illustration:
Character design, Illustrations.
Brand design:
Brand architecture, Branding User Guidelines, Brand Value, Logo design, Brand Applications.
Web design:
 UX/UI design, Front and back-end web development, SEO, e-mail marketing.
Graphic Design:
Brochures, Flyers, Signage, Letterheads and Stationary, Business Cards, Book and Album Covers, Instruction Manuals, Annual Reports, Infographics, Graphs, Information design.
Consulting:
Design consulting, creative process, idea conception and development.
Friends that work together...
SURREAL
: seeks to establish the territory, and value proposition of a client's brand, shifting from traditional thinking and challenging assumptions. In SURREAL they focus on you, your company and your world, to discover and release the potential of its brand.
ZUTOPÍA
:  is a design studio founded by Camila Sanint Londoño, a successful designer that creates beautiful pieces of art, inspired by her love for nature, animals and design. We've partnered with Zutopia to sell our animal illustrations; and we are planning on doing additional creative collaborations in the near future.